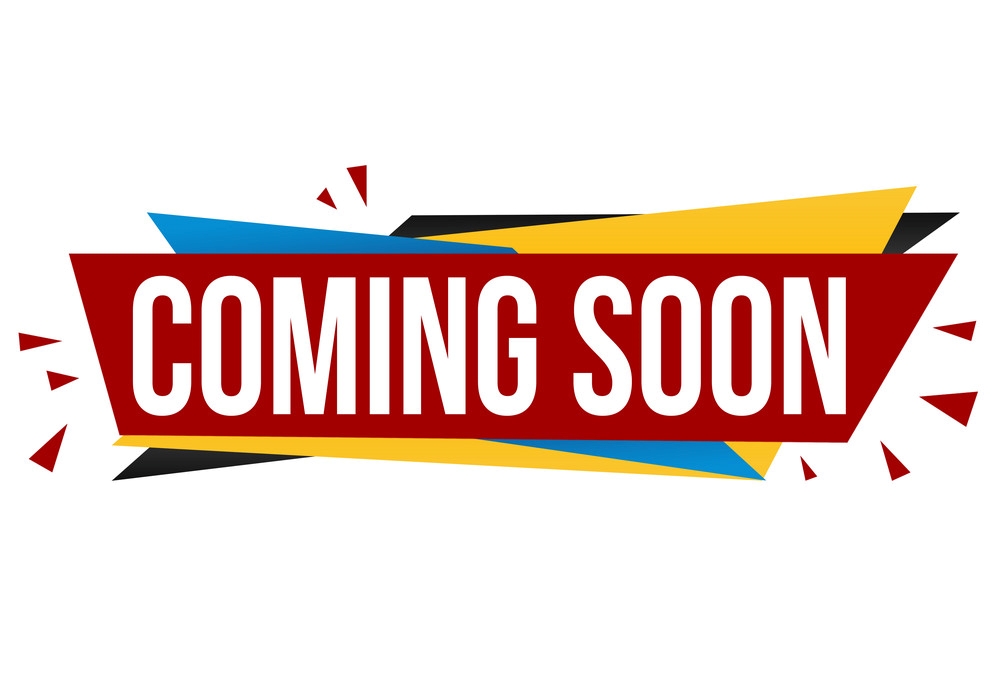 Internal Audit: Vigorous and Versatile
The global COVID-19 pandemic has changed our experiences, attitudes and behaviours resulting in companies needing to consider the impact of these changes on the way businesses should respond to minimize disruption from Covid-19 while finding new strategies in navigating realities to stay resilient in stressful times.
Boards of directors and senior management are under increasing pressure to stay on top of current and new risks, requiring specialised assurance. Stakeholders expect internal audit to "look deeper and see further", acting as a lever for change to support an organisation's strategic agenda.
The time has come for internal audit to be vigorous and versatile to capitalise on the growing need to provide strategic insight and foresight in overcoming the unprecedented challenges, in addition to addressing the hindsight on what had happened. Leaders are facing the crisis with a spirit of reinvention —accelerating digital transformation, greater demand to improving the cost structures through exploring and experimenting agile operations and business model. Understandably this may be a daunting prospect, especially if new skills and an out of the box mindset are required. To be successful in supporting the demand, the internal audit is required to be ready to do things differently under rapidly changing conditions. Internal audit must be robust and resourceful in opportunity identification.
Ts. Azrul Azman Ahmad
Head of Strategic Planning & Analytics, PETRONAS Group Internal Audit
Ts. AZRUL AZMAN AHMAD is currently the Head of Strategic Planning & Analytics, PETRONAS Group Internal Audit, having a key role in strategising and formulating the risk-based PETRONAS Integrated Assurance Master Plan as well as steering the design and implementation of digital and analytics across PETRONAS Internal Audit and Assurance Fraternities.
Show More
Baba-Abdul Rahman Tiriman
Head of Internal Audit, PETRONAS Dagangan Berhad (PDB)
BABA-ABDUL RAHMAN TIRIMAN is currently the Chief Audit Executive (CAE) of PETRONAS Dagangan Berhad group and its subsidiaries.
Show More